Description
Solo Leveling Hoodie giving you the chance to honor one of Sung Jin-woo's strongest summon, Igris! After leveling up to a Grand Marshal-Grade Knight, his physical attributes and combat aptitude underwent a drastic change that immensely helped our protagonist, especially in fights.
Specifications:
Material: Polyester Mixed / Premium Cotton / 5% Spandex
Straight cut and Oversized for a relaxed fit.
Drawstring hood, Kangaroo pocket
3D Printed, Unique Design
Free Delivery
Solo Leveling Hoodie is made from a unique polyester fabric that feels soft to the touch.
It provides unmatched comfort and performance across a multitude of activities.
This Solo Leveling Hoodie is an everyday classic that will fit into your current wardrobe perfectly. It pairs perfectly with joggers, jeans, or shorts collection.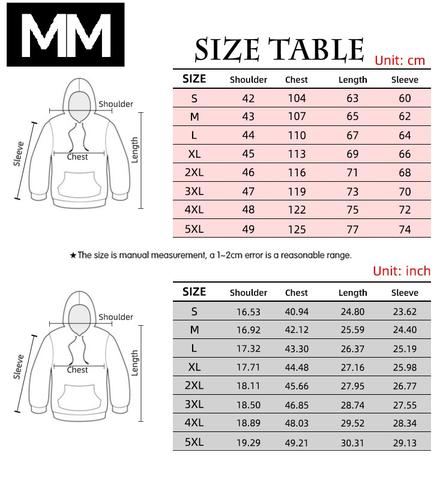 Note: Please allow 2-4 weeks for delivery due to the high demand for some of our most popular Solo Leveling Hoodies! Grab the best deals now and show off your passion as a Solo Leveling fan with these on!