Description
Solo Leveling Wall Art portrays the Shadow Knight of Sung Jin-Woo! He became a loyal subject of Jin-Woo after being two consecutive failures and is one of the first shadows he acquired.
Specifications:
"Canvas" Printing: world-class printing quality with a "canvas" look
Ultra-Light: one nail is enough to hang it on the wall
Incredibly accurate color rendering, glare-free substrate
Cotton and linen for a perfect canvas
Makes a great gift
Shipment within 1-3 days
Free Standard Shipping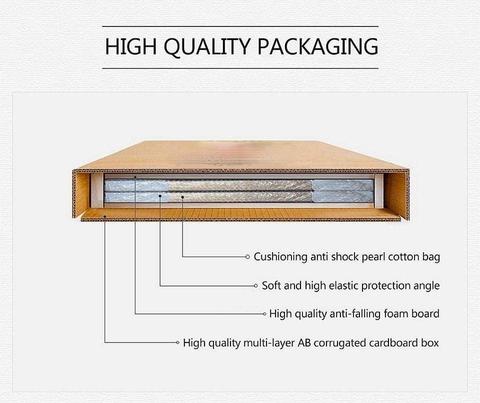 Easy 4-step Installation!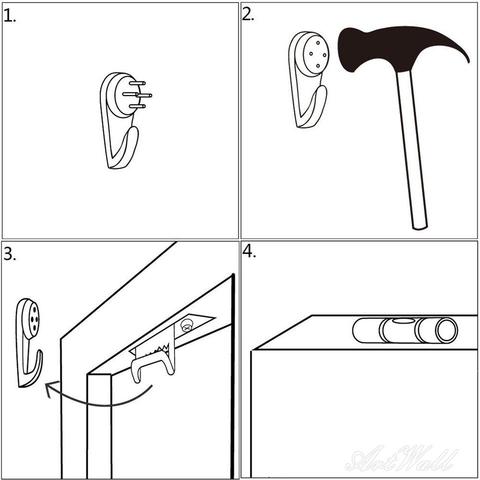 Note:
Please allow 2-4 weeks for delivery due to the high demand for some of our most popular
Solo Leveling Wall-Arts! 
Grab the best deals now and show off your passion as a
Solo Leveling Fan
with these on!