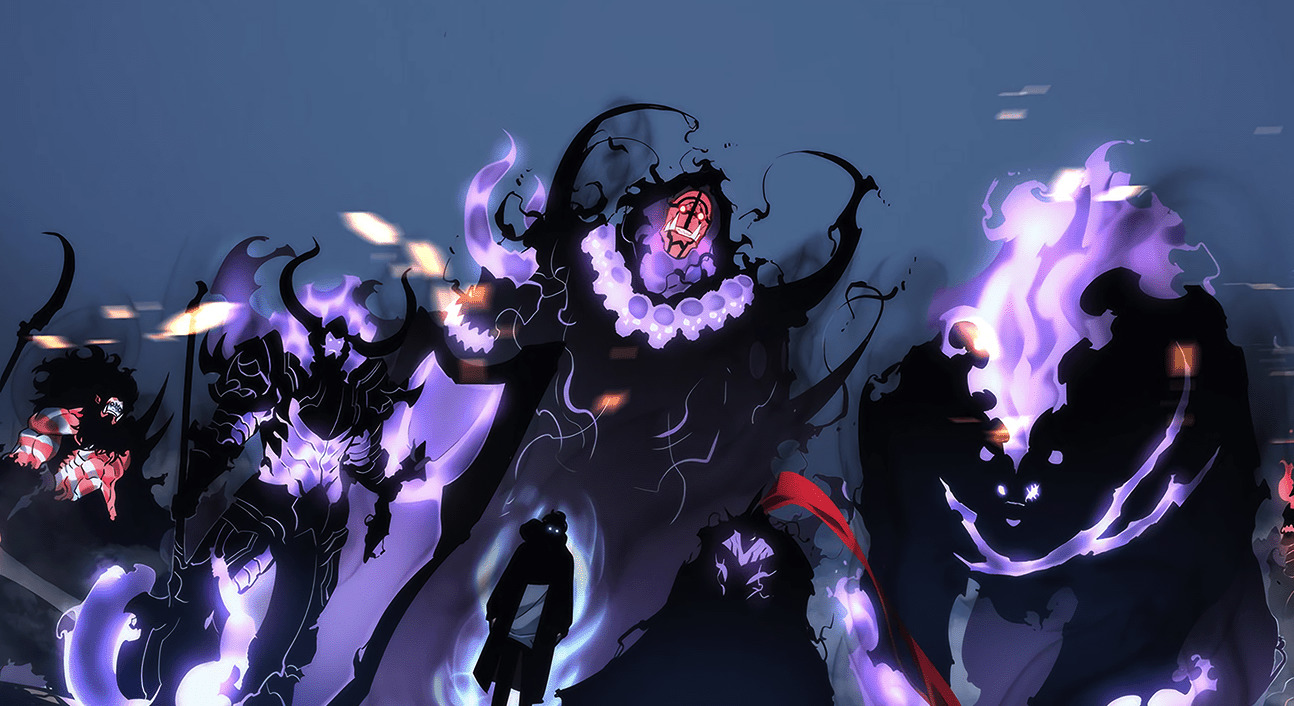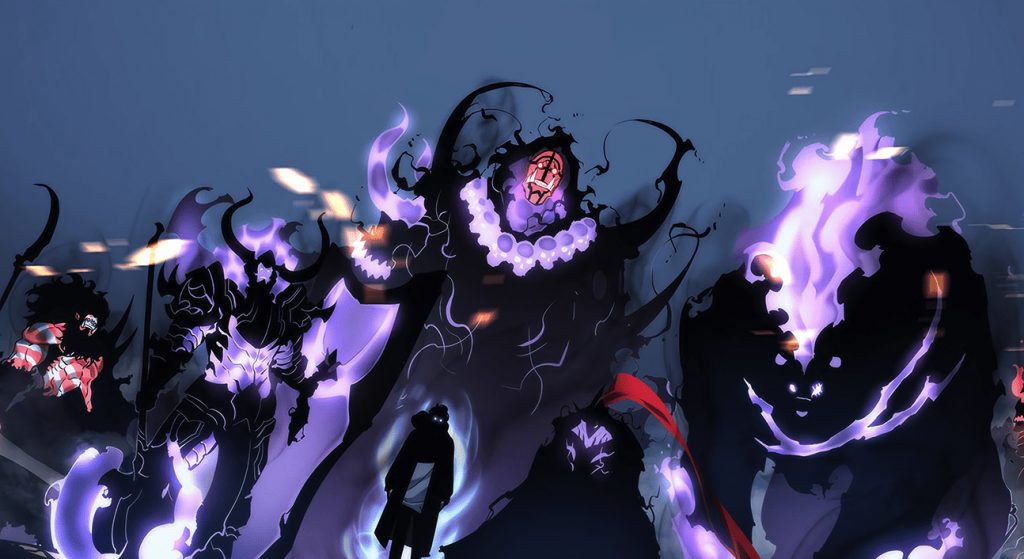 Over recent years, the Solo Leveling Manhwa has drawn in fans from all around the world. Simply manga-style comics made by Korean creators, there are a lot of trends in manhwa that differ from its Japanese, Chinese, and Western counterparts. No manhwa highlights these traits better than the smash-hit manhwa, Solo Leveling.
Solo Leveling, also known as Only I Level Up based on its Korean name, is a manhwa focusing on an alternate reality in Korea plagued by monsters from another world. To protect the people of the world, governments have sanctioned the creation of "hunters" with superpowers to defeat the monstrosities that come to the Earth. The manhwa focuses on these hunters, creating an interesting blend of fantasy and reality; however, fans should be aware of a few points before they start reading.
Here are some little-known things about this up-and-coming series.
1. Solo Leveling Was Written By Chugong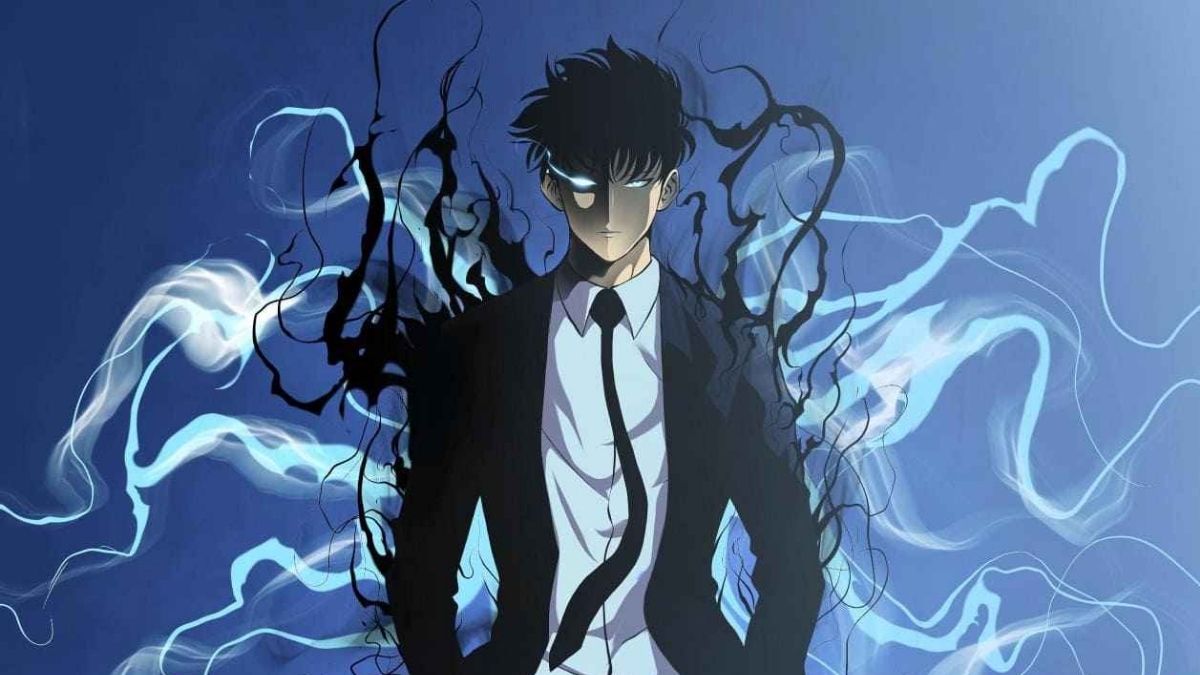 The sole author of the fantasy web novel, Solo Leveling, Chugong lives in South Korea. So far, the author has only written the Solo Leveling series, however, the series has become a huge success due to their talent.
In addition to Chugong, the series was released on KakaoPage for South Koreans, as well as published by D&C Media. For English speakers, the series can be found on Web Novel and Piccoma for Japanese speakers.
2. Solo Leveling Is Both A Web Novel And A Manhwa
Generally speaking, many series that are successful in the manhwa and manga world started as either light novels or web novels. Solo Leveling isn't different, originally a web novel before its manhwa adaptation.
Likewise, due to the series' quick popularity between both Korean and overseas audiences, there have been quite a few other media adaptations. The series has also had a game developed, and at the moment, a drama being produced in the United States. That said, unfortunately for anime fans that love fantasy, Solo Leveling does not have an anime adaptation.
3. Sung Jin Woo Is Solo Leveling's Protagonist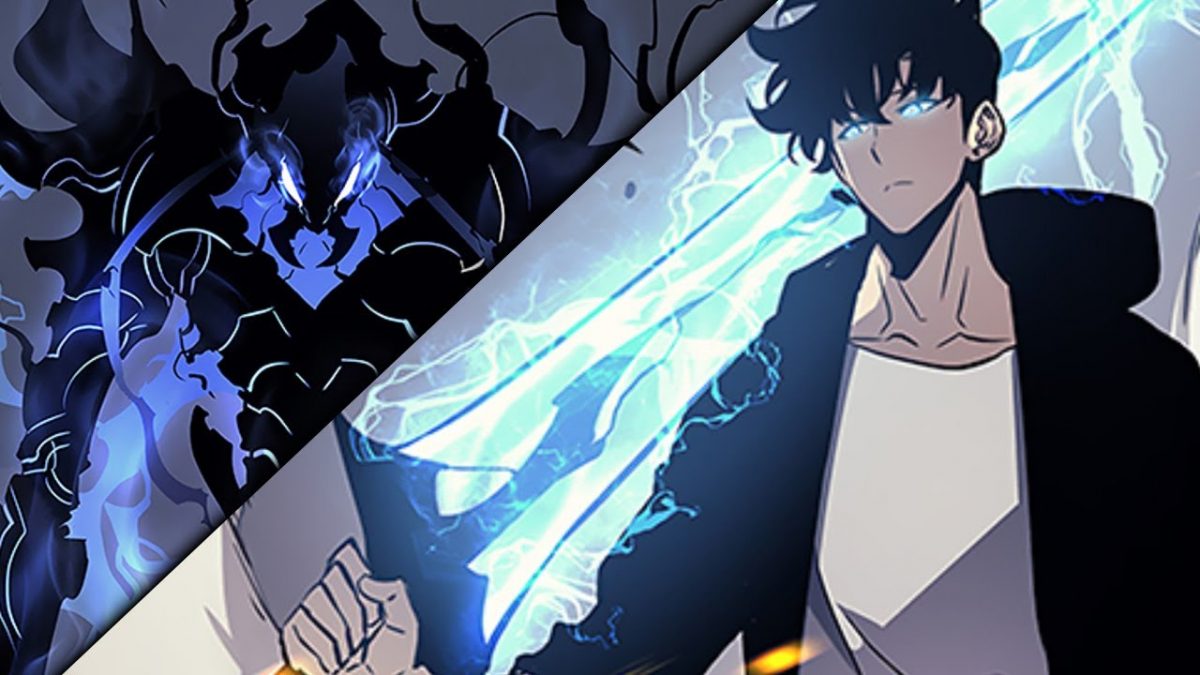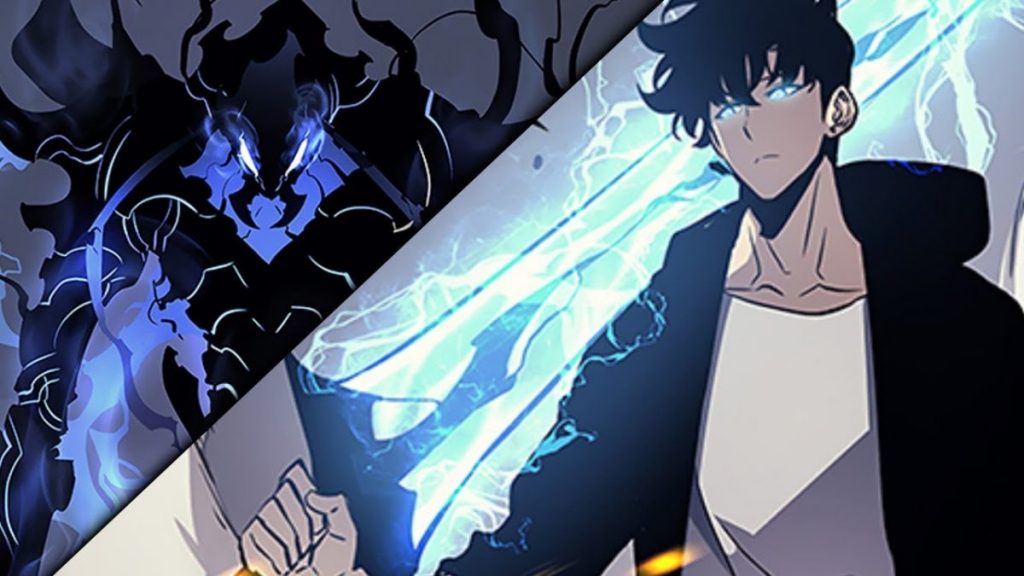 The manhwa Solo Leveling focuses on the story of Sung Jin Woo. A beginner hunter, Sung Jin Woo is considered by the community to be the worst hunter in South Korea. Nonetheless, as the title suggests, Sung Jin Woo eventually receives a power that allows him to level up his abilities over time.
Of course, Sung Jin Woo makes for a protagonist that audiences can get attached to. His personality is serious yet with a sense of humor that people can adore (both in the series and among the audience.) And with his power, Sung Jin Woo changes throughout the story in a way that keeps audiences on their seats.
4. Solo Leveling Is Long (And Ongoing)
First published back in 2018, the manhwa still has a lot of life in it. The manhwa adaptation of the web novels is not currently up-to-date so there's still a lot of room to make up for. Long story short, Solo Leveling is an ongoing manhwa series.
Despite the short amount of time the series has been around, there is a lot to read for those looking to start Solo Leveling. The web novel had 13 volumes released, with only 4 of those being adapted to the manhwa format so far. In the end, Solo Leveling is a perfect series for readers that want to read a series that spans over a long period of time.
5. Solo Leveling Can Be Dark
Like many manhwas of its kind, Solo Leveling isn't for everybody. Granted, the series doesn't cross the line of inappropriate nudity and the likes. However, the themes of the novel and manhwa can be very dark at times, as one would expect from monsters attacking the Earth.
Those queasy about gore may want to avoid reading the manhwa, as there are a few scenes that may be disturbing in this regard. On the other hand, for readers that can get past the grim imagery, they will find a story rich with interesting perspectives and character dynamics.
So there are 5 interesting facts about Solo Leveling that we want to show you. We hope that the post satisfies your curious mind.
Keep visiting our website to read more about the manhwa. We will update fans regularly.
And if you are searching for the best Solo Leveling Merchandise, then our store has got you covered with tons of products and unique designs.